The Prophecy Pros are joined by Dr. Thomas Ice, Executive Director of the Pre-Trib Research Center to debunk the myth that the pre-trib position is a new thing.
Dr. Ice is Executive Director of The Pre-Trib Research Center. He founded The Center in 1994 with Dr. Tim LaHaye to research, teach, and defend the pretribulational rapture and related Bible prophecy doctrines.
Dr. Ice has authored and co-authored over 30 books, written hundreds of articles, and is a frequent conference speaker. He has served as a pastor for 17 years. Dr. Ice has a B.A. from Howard Payne University, a Th.M. from Dallas Theological Seminary, a Ph.D. from Tyndale Theological Seminary, and has done post-doctoral work at the University of Wales in the United Kingdom. Dr. Ice lives in Godfrey, IL with his wife Janice. They have three grown sons and nine grandchildren.
WEBSITE: pre-trib.org
**GET A COPY OF TODD'S NEW BOOK**
The Chronological Guide to Bible Prophecy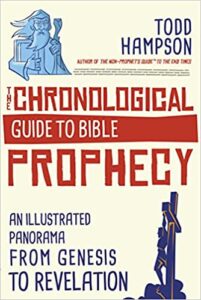 **LATEST PROPHECY PROS RELEASE**
The Prophecy Pros' Illustrated Guide to Tough Questions About the End Times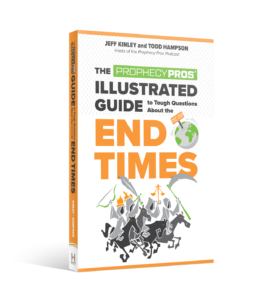 ***
Listen to the Prophecy Pros Podcast and other faith-based podcasts on the Edifi Podcast Network
Produced by Unmutable™