"I found this podcast through some real digging, and I am SO GLAD I DID. You guys are a game changer for me and I feel more validated and motivated than ever in my faith and ministry pursuits."- TARAN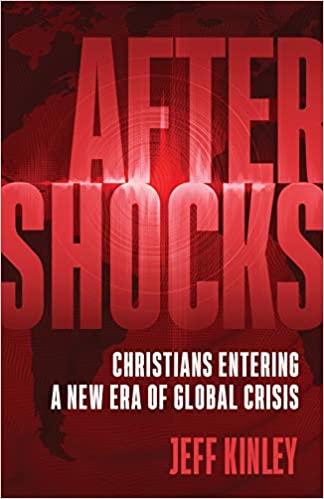 We're back for a brand new season of the Prophecy Pros Podcast. Season 3 is packed full of biblical insight on topics ranging from masks and COVID-19 vaccines to globalism, politics, and the current state of the church. Learn more at ProphecyProsPodcast.com ...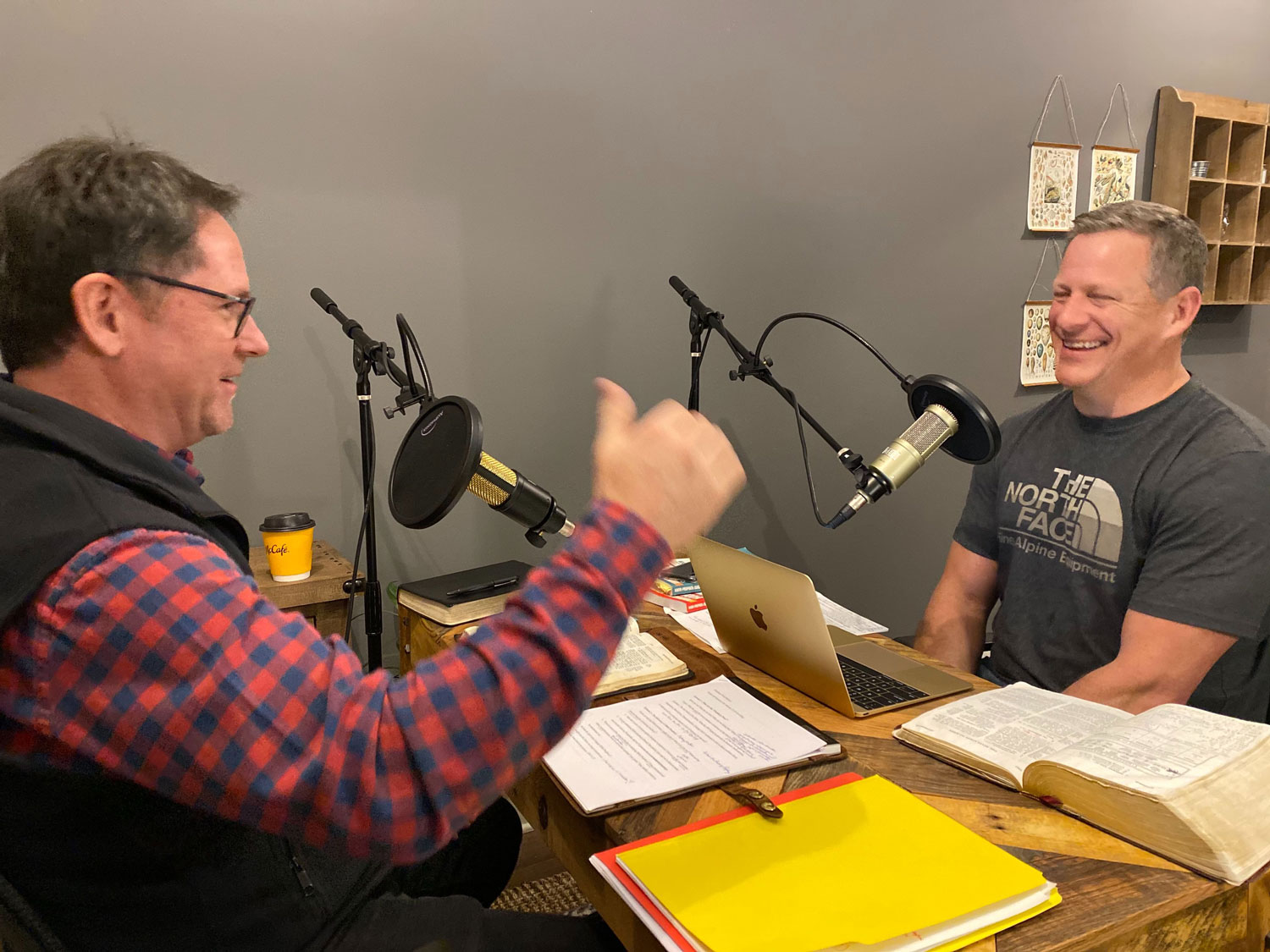 Meet The Pros
Learn more about the Prophecy Pros – Jeff Kinley & Todd Hampson
NEVER MISS AN EPISODE!
Click the button below and subscribe to be the first to hear each episode!