"I found this podcast through some real digging, and I am SO GLAD I DID. You guys are a game changer for me and I feel more validated and motivated than ever in my faith and ministry pursuits."- TARAN
The Prophecy Pros discuss a handful of prophecy myths that will help equip listeners to carefully interpret a few key passages that are often misunderstood. **GET A COPY OF TODD'S NEW BOOK** The Chronological Guide to Bible Prophecy **LATEST PROPHECY...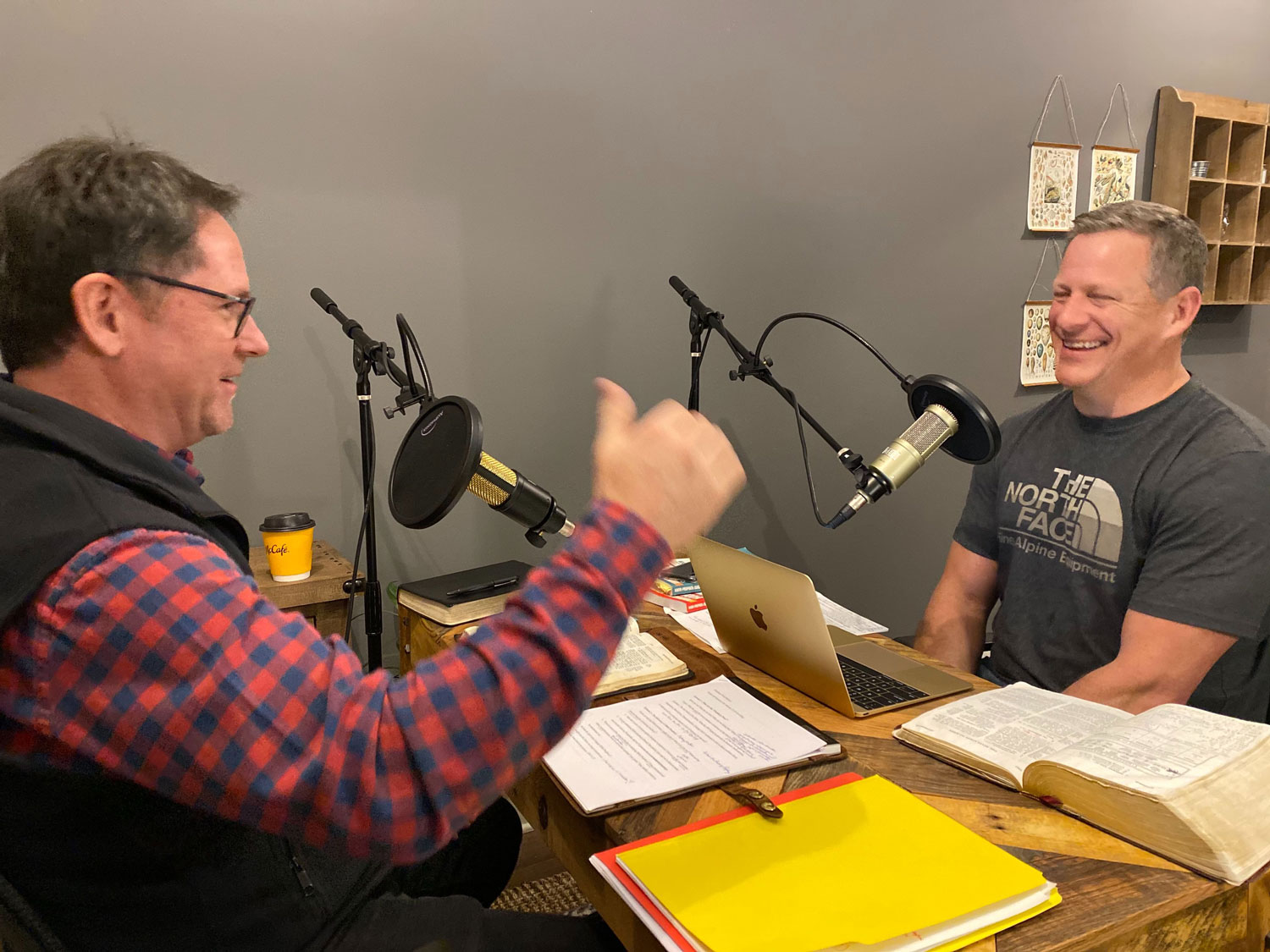 Meet The Pros
Learn more about the Prophecy Pros – Jeff Kinley & Todd Hampson
NEVER MISS AN EPISODE!
Click the button below and subscribe to be the first to hear each episode!