"I found this podcast through some real digging, and I am SO GLAD I DID. You guys are a game changer for me and I feel more validated and motivated than ever in my faith and ministry pursuits."- TARAN
Jeff and Todd are joined by Olivier Melnick to discuss the normalization of antisemitism and the prophetic implications. **LATEST BOOK RELEASES FROM THE PROPHECY PROS** Buy Now Buy Now Buy Now Listen to the Prophecy Pros Podcast and other faith-based podcasts...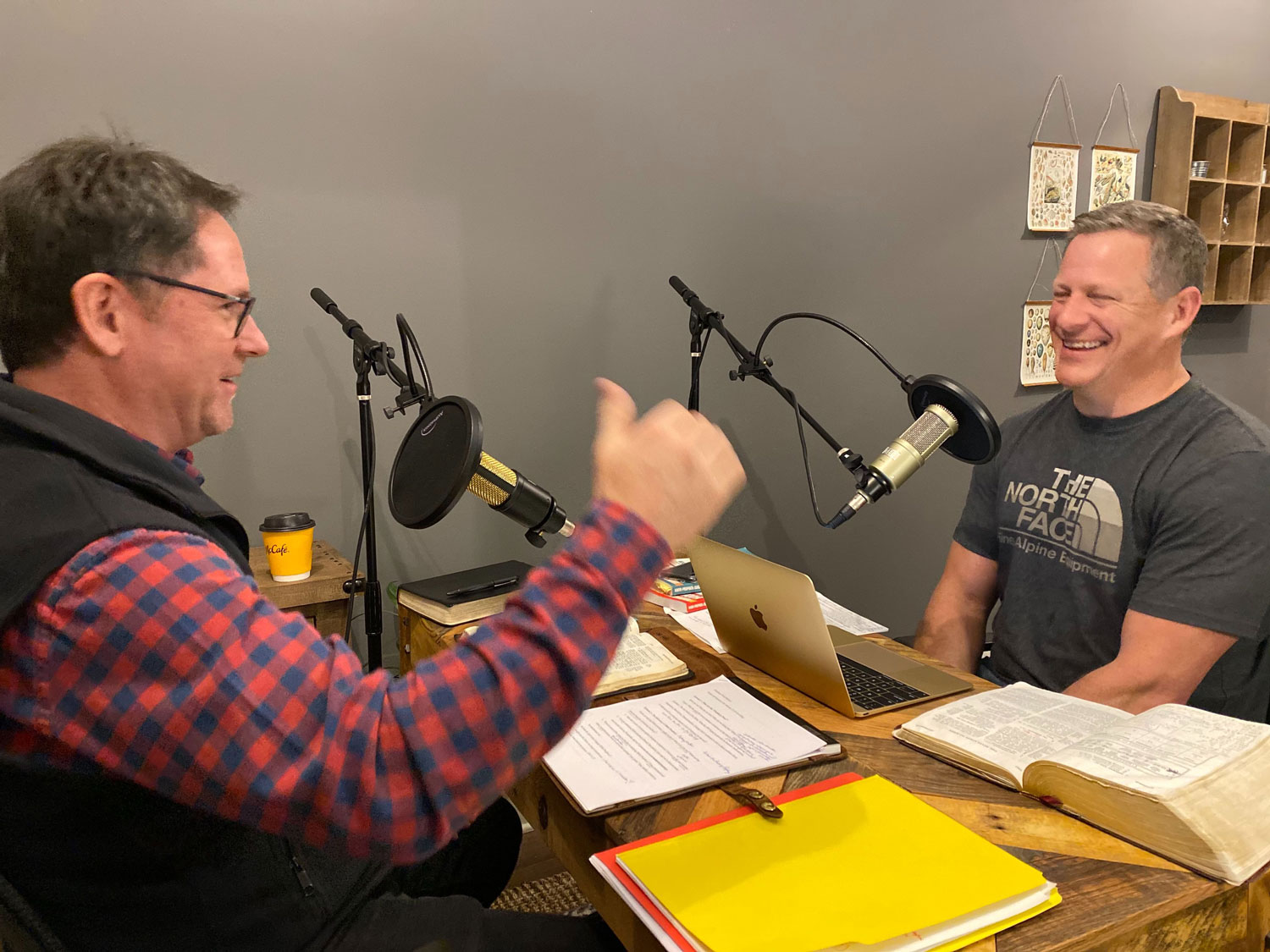 Meet The Pros
Learn more about the Prophecy Pros – Jeff Kinley & Todd Hampson
NEVER MISS AN EPISODE!
Click the button below and subscribe to be the first to hear each episode!