The Prophecy Pros talk with Dr. Mark Hitchcock about the issues he sees as the clearest end-time signs. Dr. Mark Hitchcock is the Senior Pastor of Faith Bible Church in Edmond, Oklahoma, and the author of over 30 books on Bible prophecy and eschatology.
**GET A COPY OF MARK AND JEFF'S NEW BOOK**
Global Reset: Do Current Events Point to the Antichrist and His Worldwide Empire?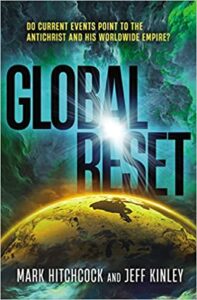 **GET TODD'S NEW BOOK**
The Chronological Guide to Bible Prophecy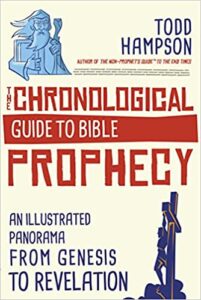 **LATEST PROPHECY PROS RELEASE**
The Prophecy Pros' Illustrated Guide to Tough Questions About the End Times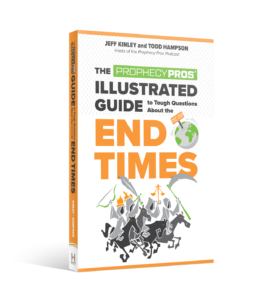 ***
Listen to the Prophecy Pros Podcast and other faith-based podcasts on the Edifi Podcast Network
Produced by Unmutable™